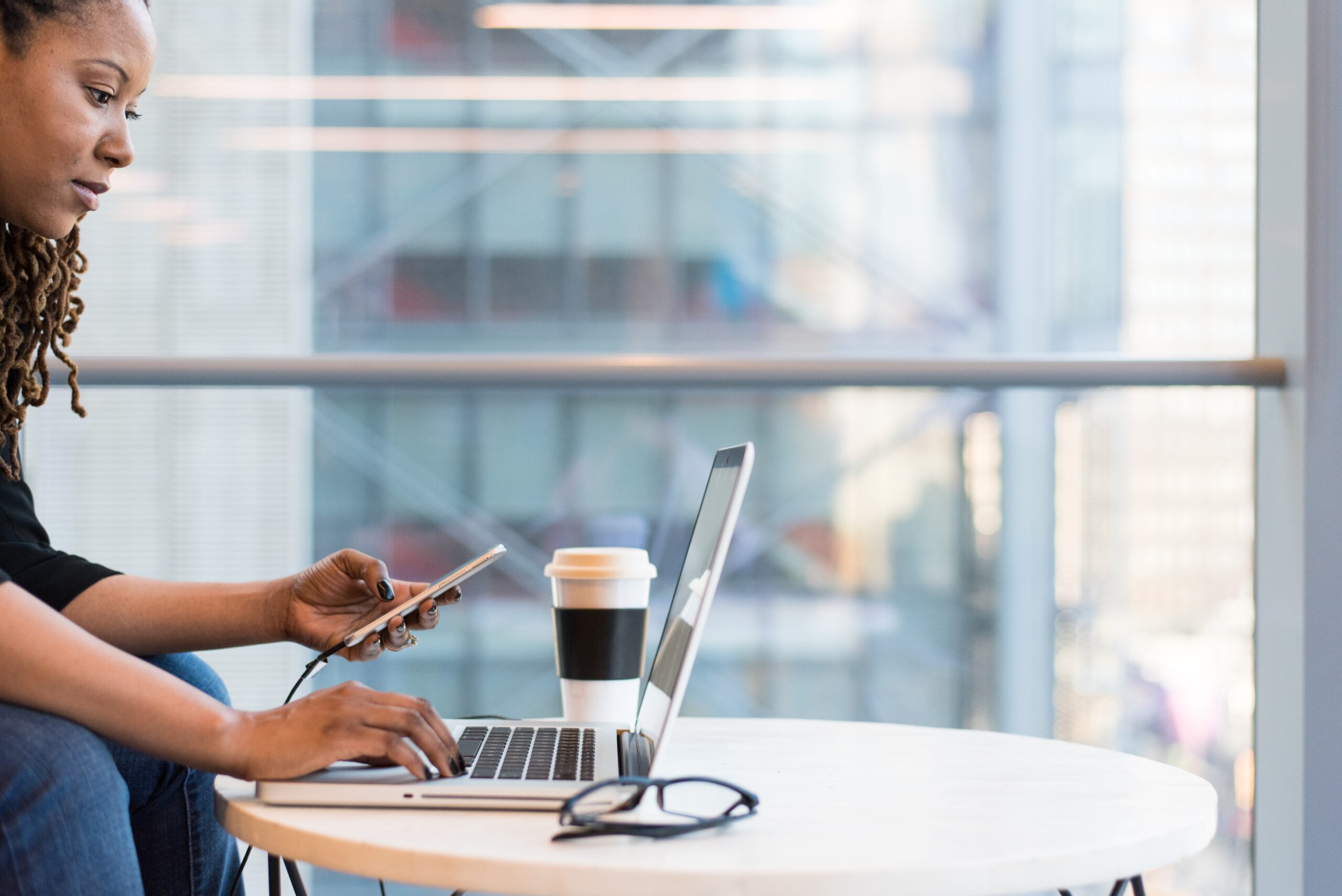 Contact Us
We appreciate your interest in Spinel Consulting. Please fill out the form below to ask a question or report an issue.
Get in Touch
Address: A6, Suite 39, Sura Shopping Complex,
Lagos Island, Lagos, Nigeria.
Email: contact@spinel.consulting
Please note: Our Client Service Team handles feedback during normal business hours. If you have an urgent request, please contact our helpdesk by phone or by e-mail.