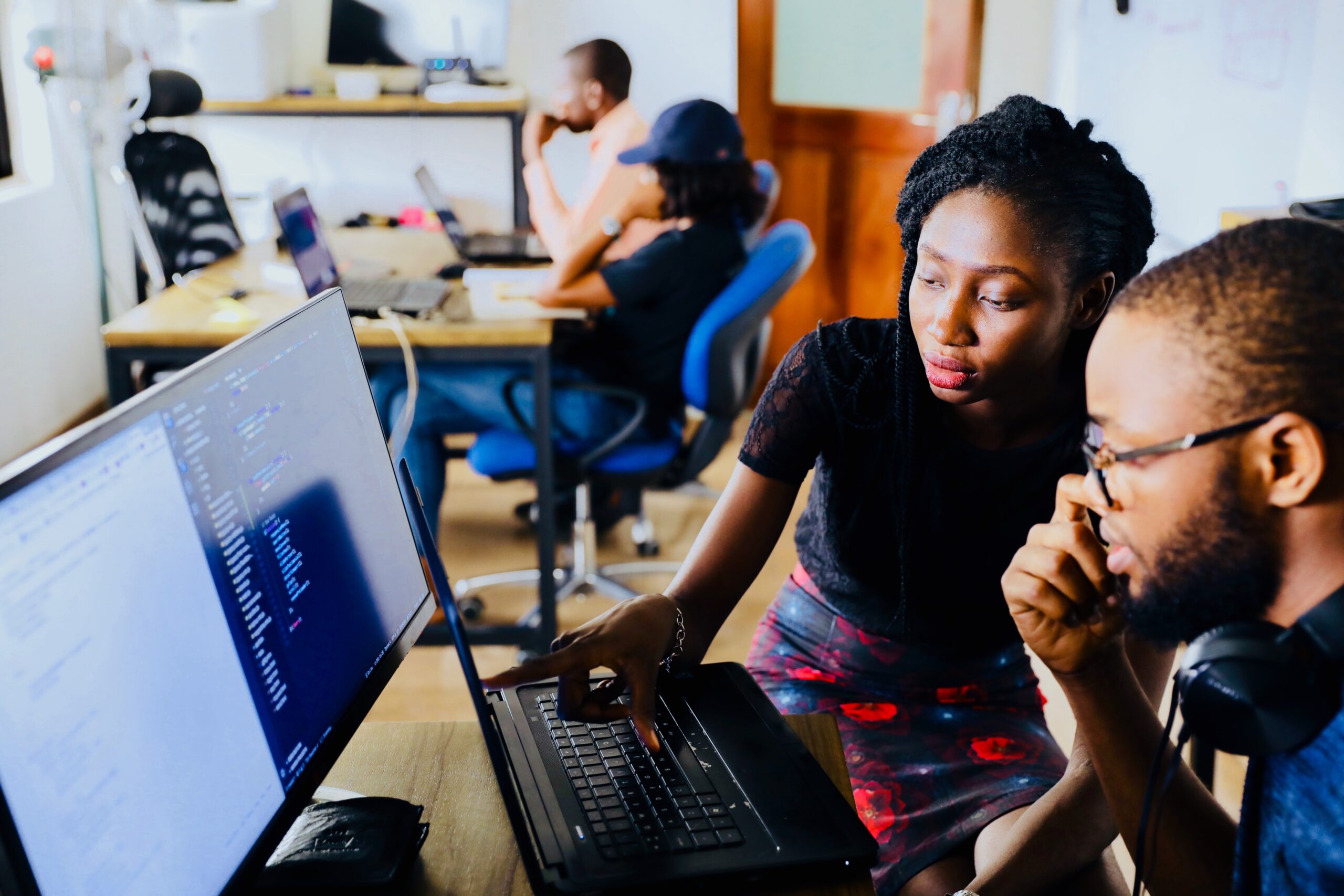 Who We Are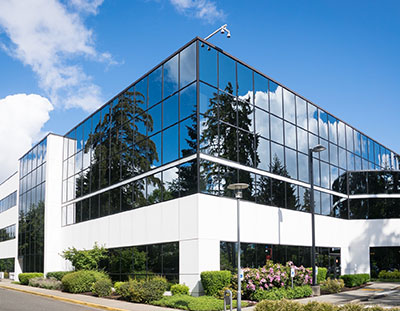 Spinel Consulting
Spinel Consulting is a Management Consultancy firm focused on helping organizations across Africa achieve and sustain corporate excellence by offering cutting-edge strategies to solve their challenges and seize opportunities.
Our approaches are tailored to solving business challenges and creating pathways for opportunities. We offer extensive business research, management, and technical consulting services to organizations. Our professionals of unmatched combined experiences are always one step ahead to diagnose problems and identify appropriate measures required to solve organizational problems. Our processes involve putting ourselves into the shoes of our clients' businesses.
Our Commitment
With over two decades of commitment to providing practical solutions to our clients, we have been able to maintain long-term client relationships. And having established a proven track record of successfully translating innovative thinking into compelling concepts, we have been able to put our clients' way ahead of the competition.
Our expertise has engineered several success stories in Humanitarian and Development programs – Working with agencies to respond to ongoing structural issues, including systemic poverty that may hinder economic, institutional, and social development.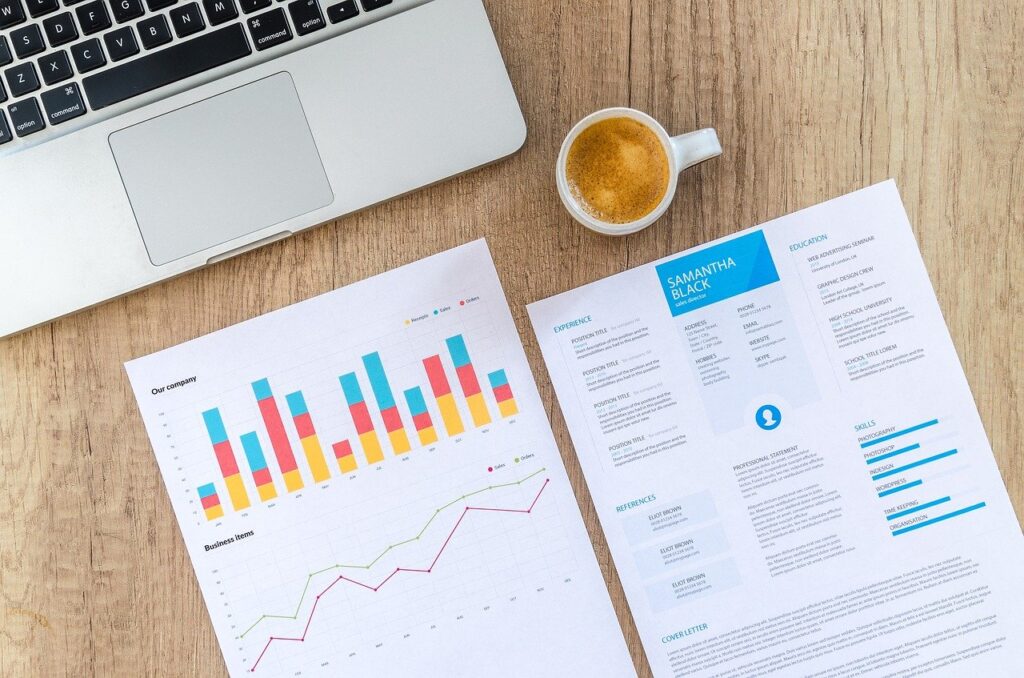 what we do
We incorporate methods and strategies that make your business thrive. Our activities are majorly centered on Enterprise transformation, Risk management, Project planning and delivery, Fundraising, and Startup consulting.
We address a diverse range of sectors including but not limited to: Technology, Agriculture, Logistics, Government, Non-Governmental Development, Energy.
value proposition
Our craft focuses on interpreting and understanding the needs of our clients and the problems surrounding their ability to roll out strategic measures to bring their goals into actualization.
Since we began our operations, we have grown due to the excellent relationships we've maintained with our clients. We achieved our success because of how effectively we integrate with our clients.
Core Values
The basic elements of how we go about our work involve:
Providing Client-Centric Service
Incorporating value-driven approaches
Building and growing relationships
Delivering excellent results
Demonstrating accountability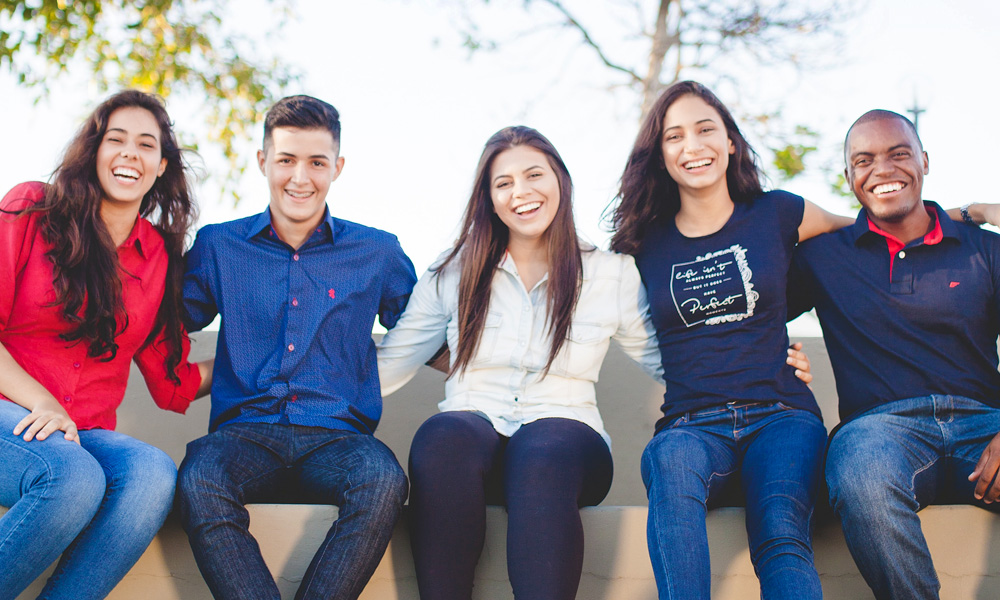 Our People
Spinel Consulting is a team of foremost professionals possessing years of diverse experience, skills, and capacity that assists our clients in achieving their vision and operational objectives.
Our strategic approach augments solid business relationships which in turn creates a sense of confidence amongst our clients about our ability to add value to their organizations.